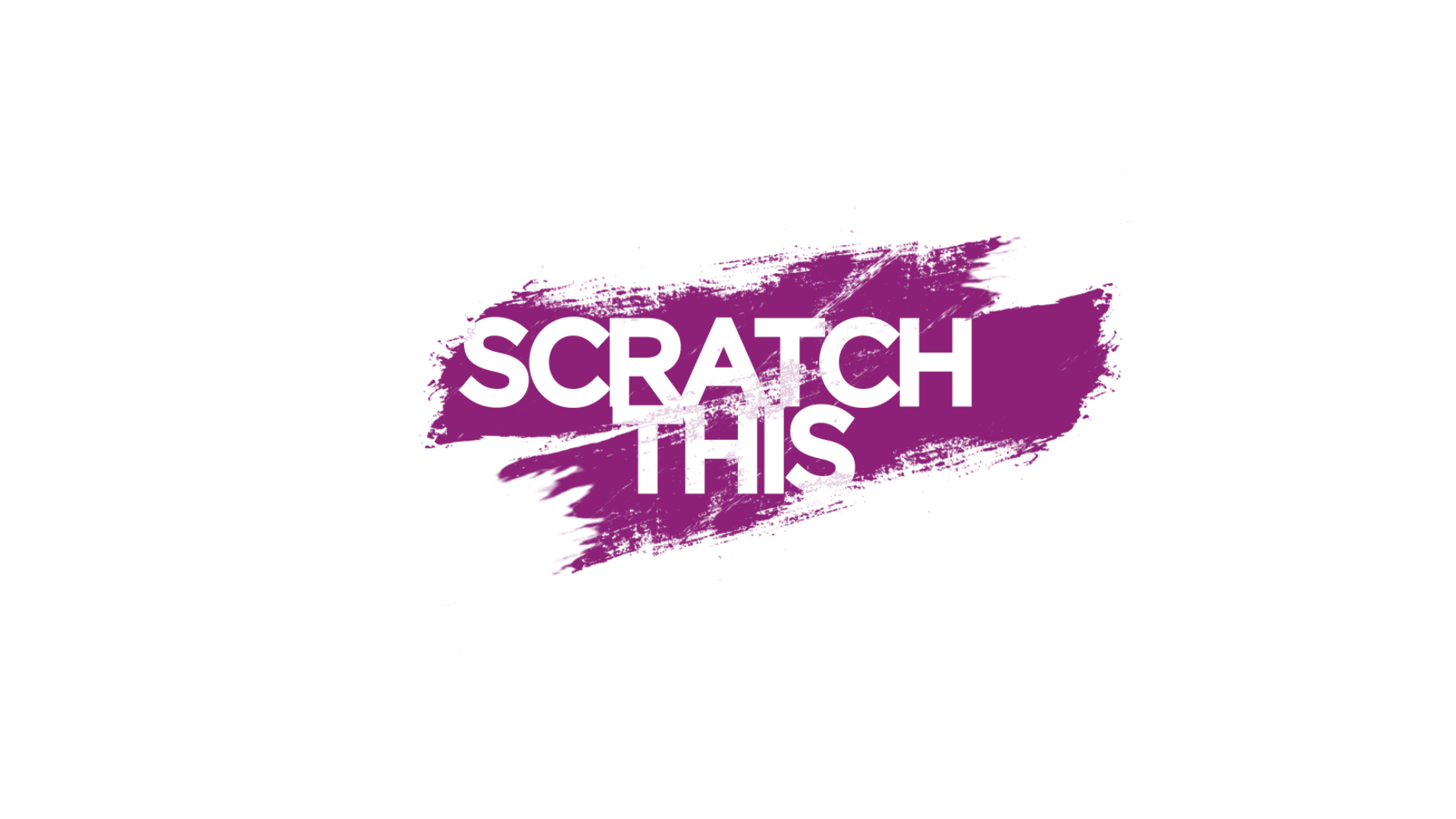 Scratch This The Series
Web Series (Season)
20 minutes
Scratch This The Series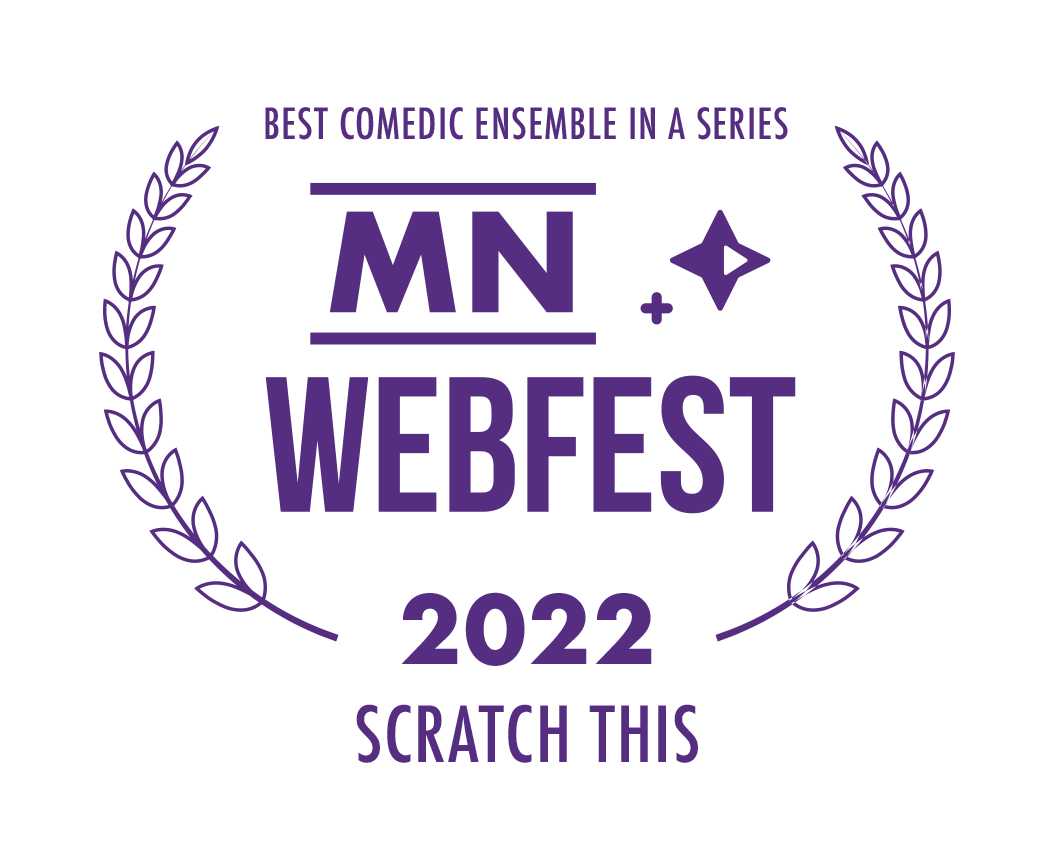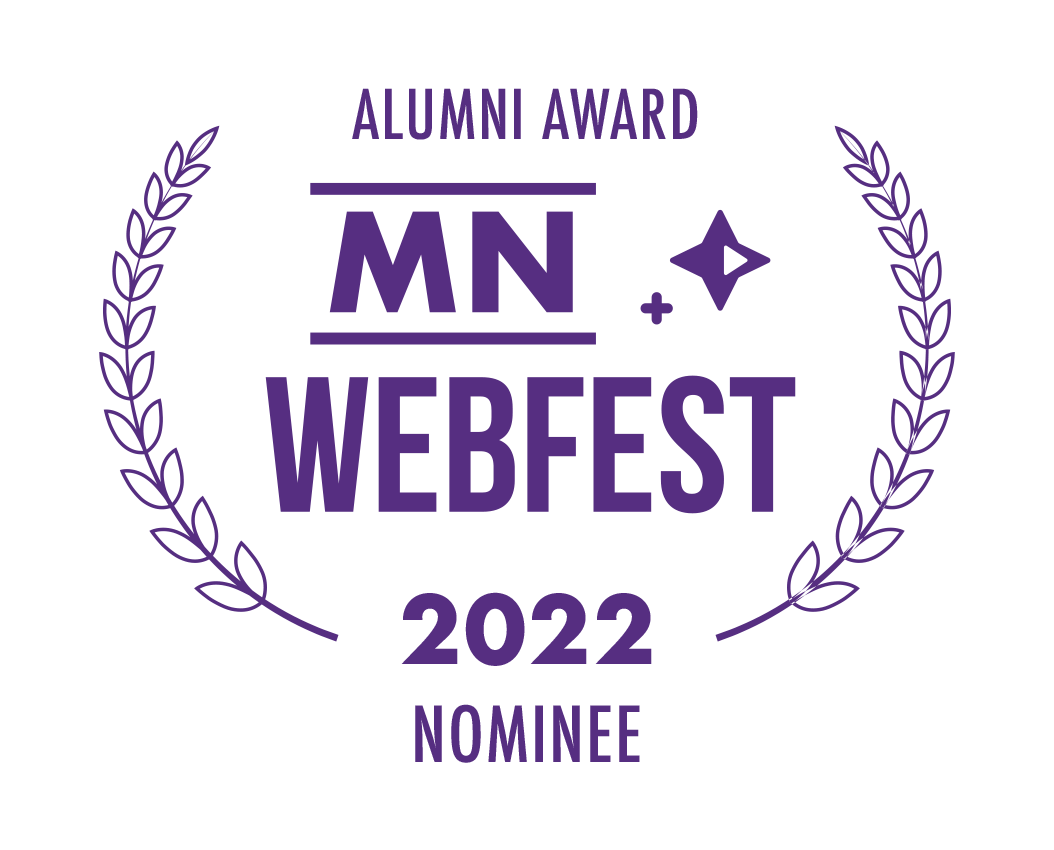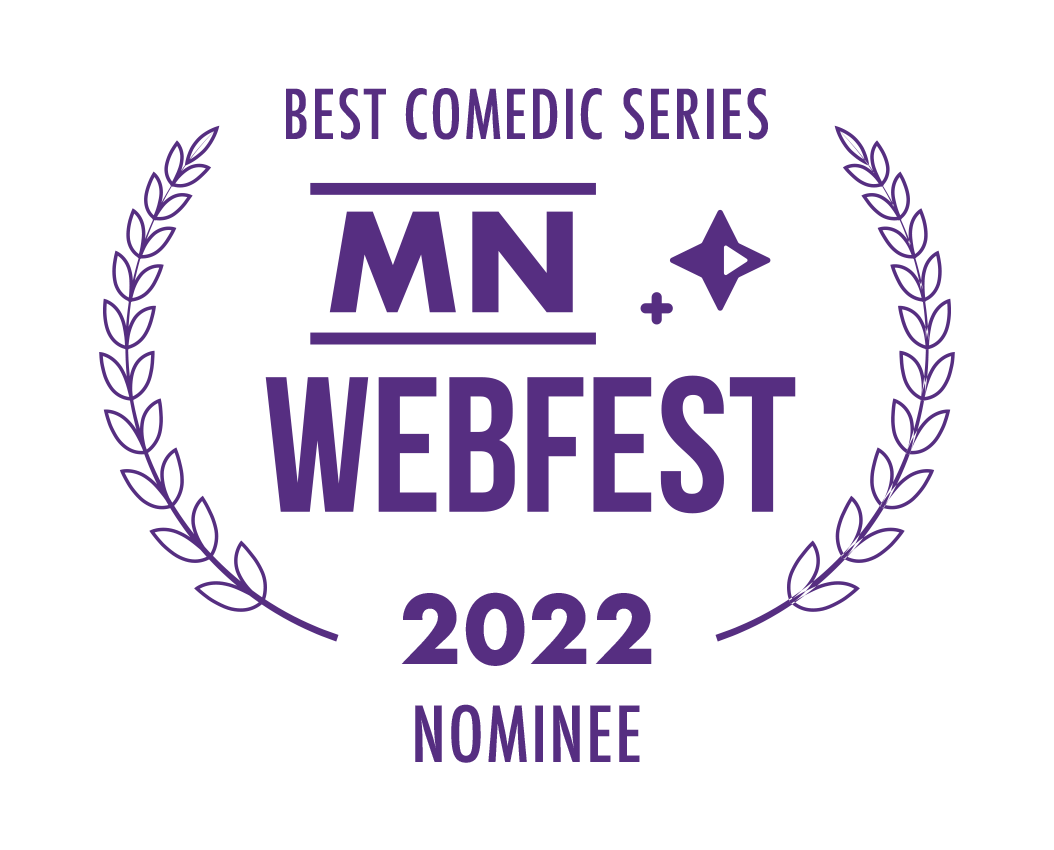 Three self-centered sisters make a futile effort to overcome their sibling rivalry resulting in riotous physical comedy. Described as The Three Stooges meets Always Sunny in Philadelphia. GoIndie TV calls the show, "Laugh out loud funny." The main theme of the show is "sisterly love gone awry" in which the best efforts of the three main characters to maintain civility quickly devolves as their habitual ways of relating never fail to take over.

So far we have traveled to two Web Festivals, New Jersey and Bilboa and were thrilled to win Best Ensemble in both.

Episode 1: SISTERLY LOVE crosses the line as Karen, Kaitlyn and Kristen get some tips from tennis pro Jaques.

Episode 2: Ommm My God: Sisterly love gets wasted when the three sisters attend a retreat.

Episode 3: Funeral Sisterly love goes cold when their mother does.