Web Series (Season)
13 minutes
After being relentlessly bullied by a group of teenagers, a plus-size girl fights for acceptance with the help of a new friend.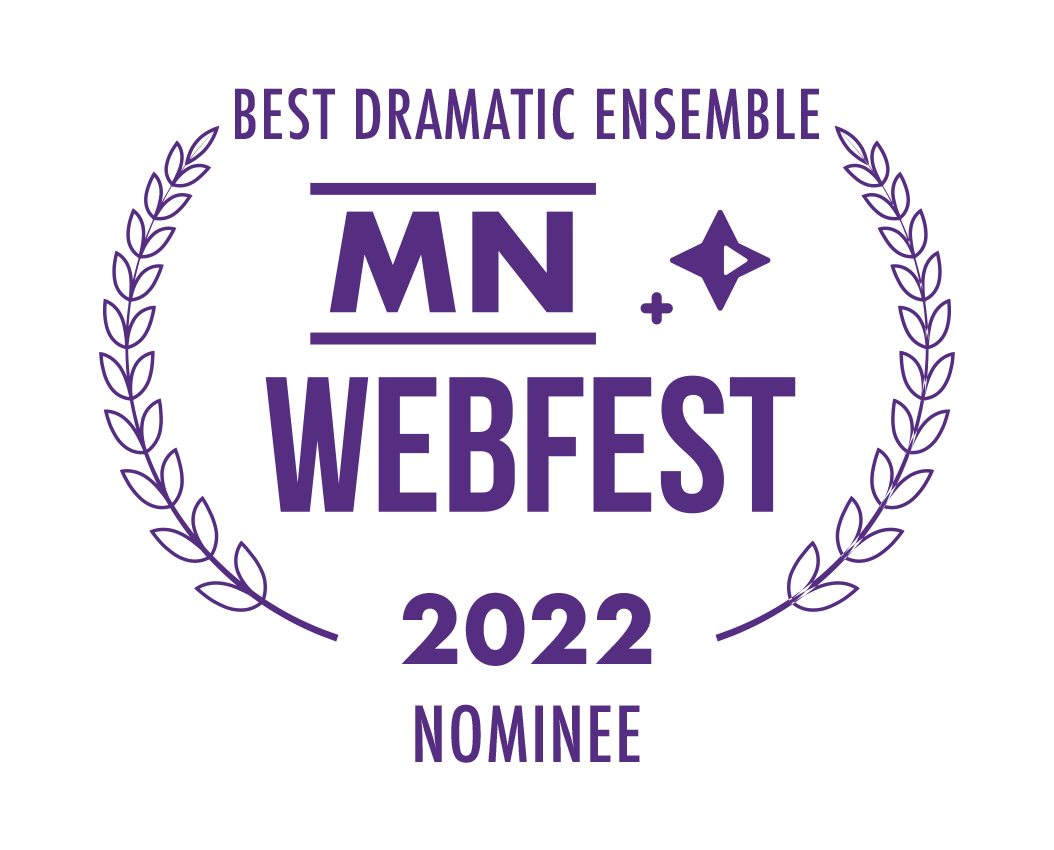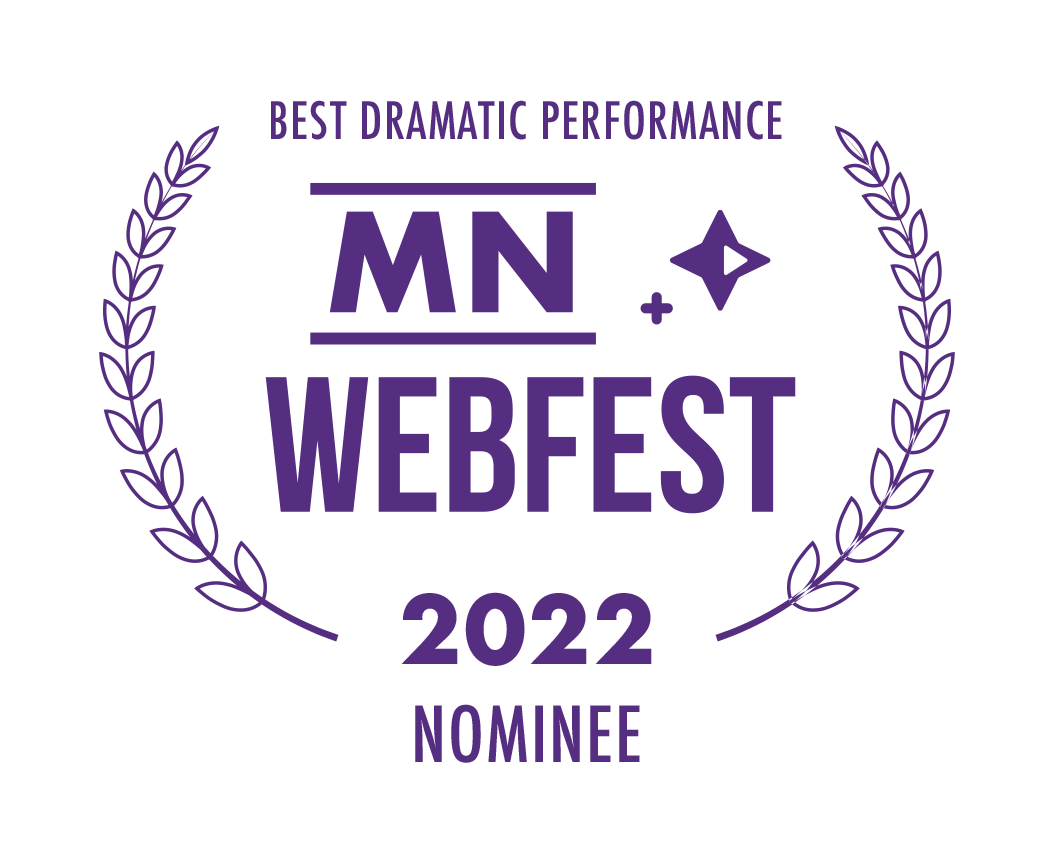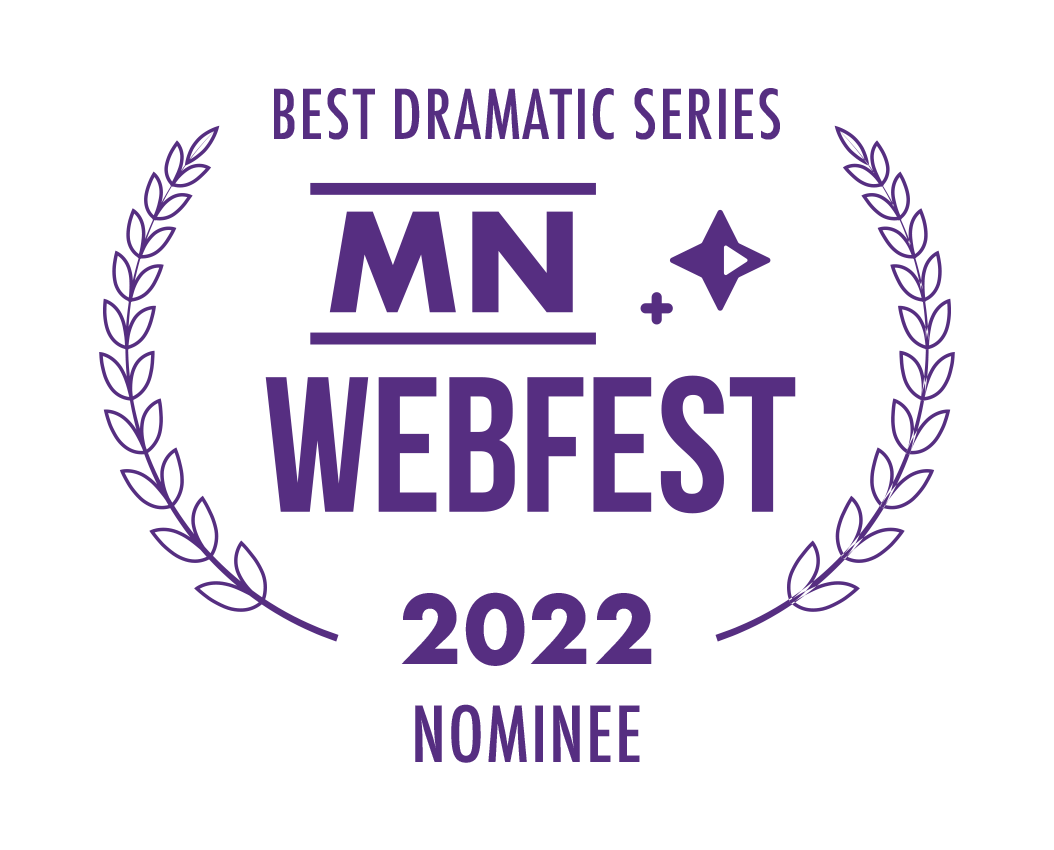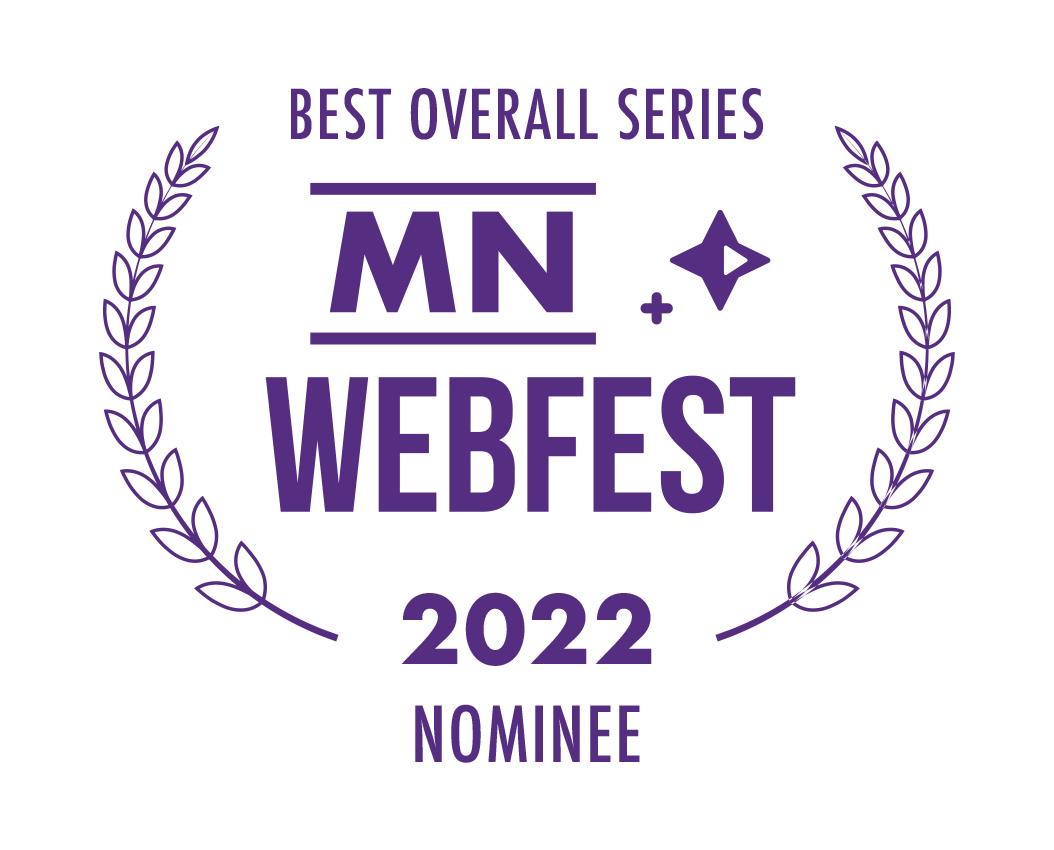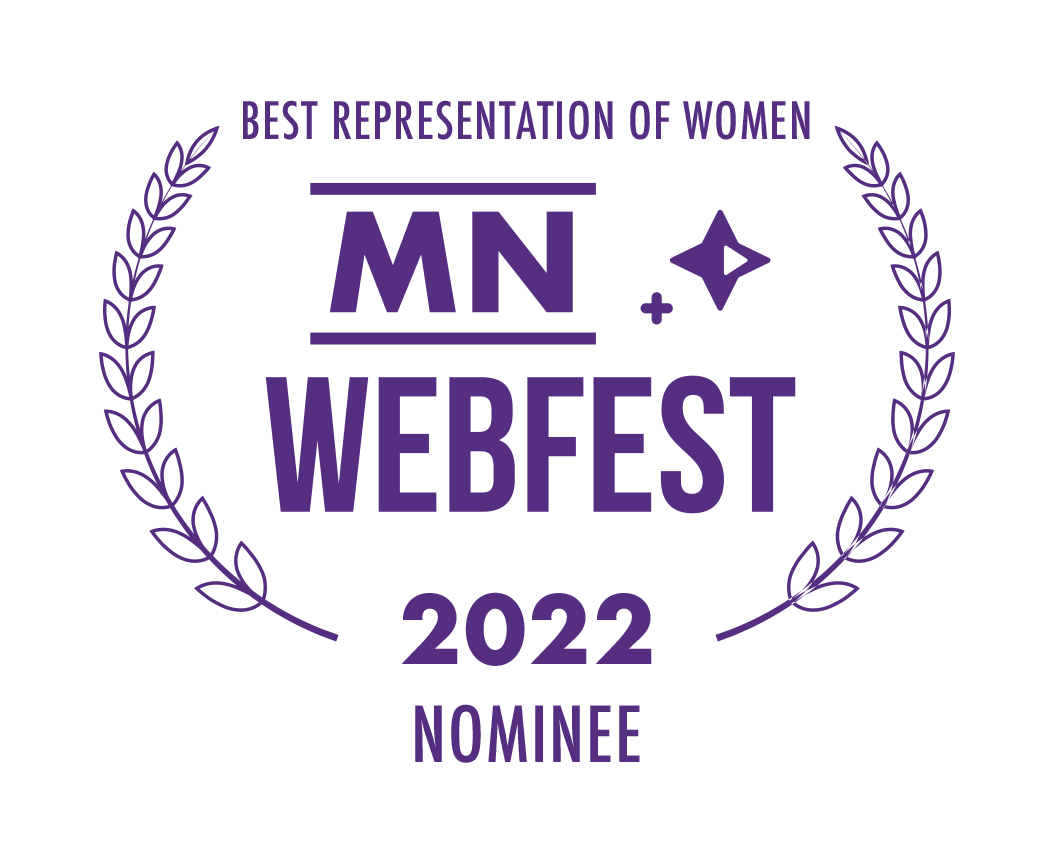 Weirdos is a female-driven teen drama series exploring the struggles faced by Charlotte, a plus-size teen girl who is relentlessly tormented and bullied by a group of teenagers in high school. With the help of a new student, Sam, she finds her inner strength and finally stands up for herself. Thanks to kindness, Charlotte not only changes the direction of her life but also that of her bullies.

Weirdos weaves an intricate and heart wrenching story of teenage life that deeply resonates with young teens across the globe. To date, it has garnered 5 millions views on YouTube and tens of millions on other social media platforms.