 Detention Adventure, Season 2
Framed for an epic prank, the 'Detention Adventure Four' are joined by a new ally with clues that might help them find Ignatius Cockshutt's lost fortune.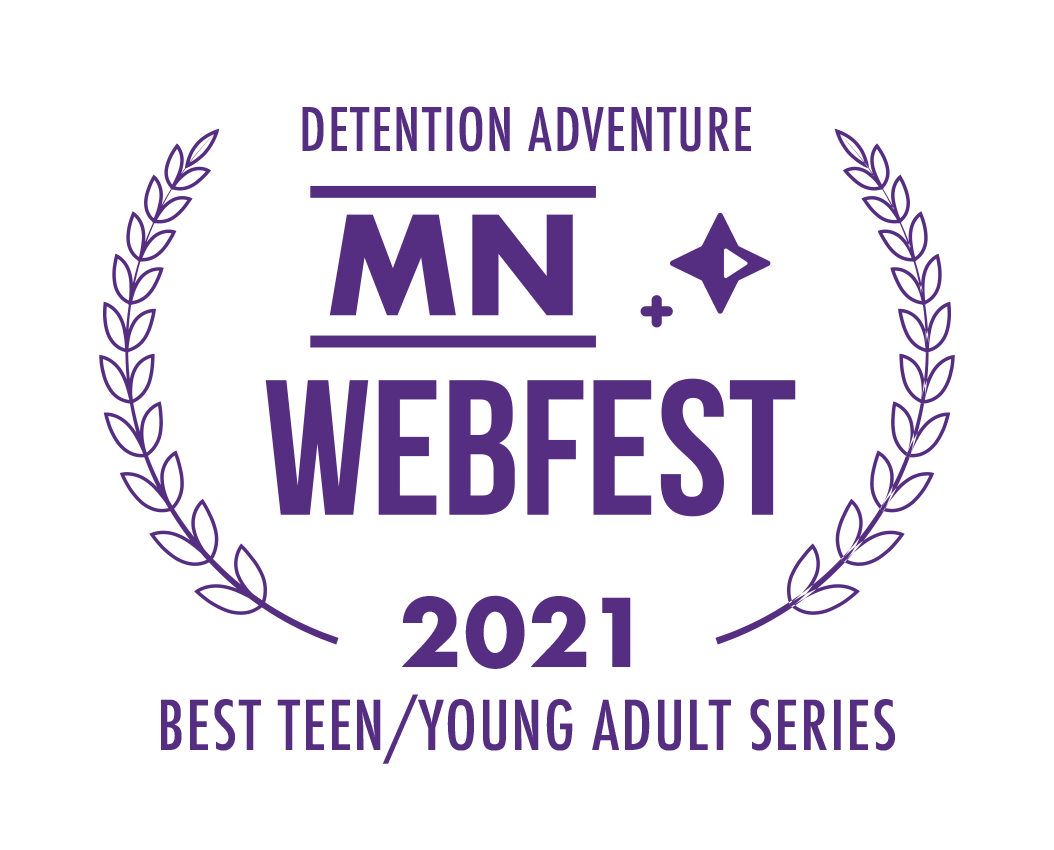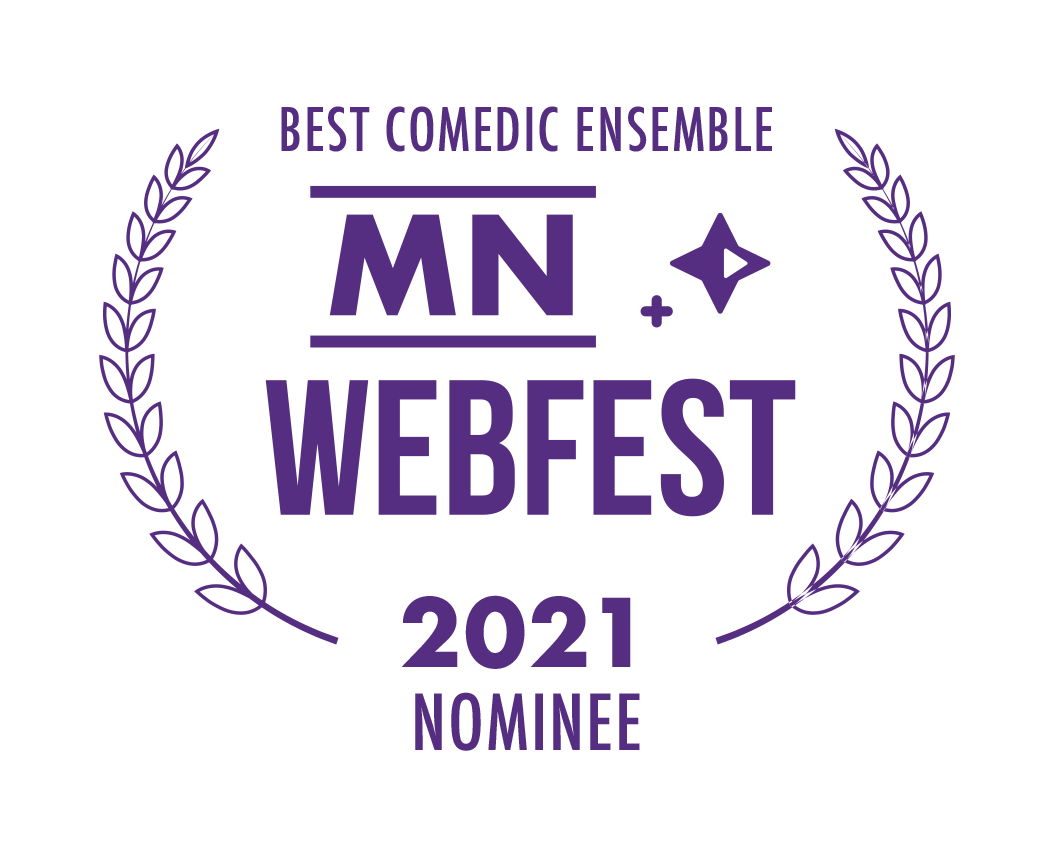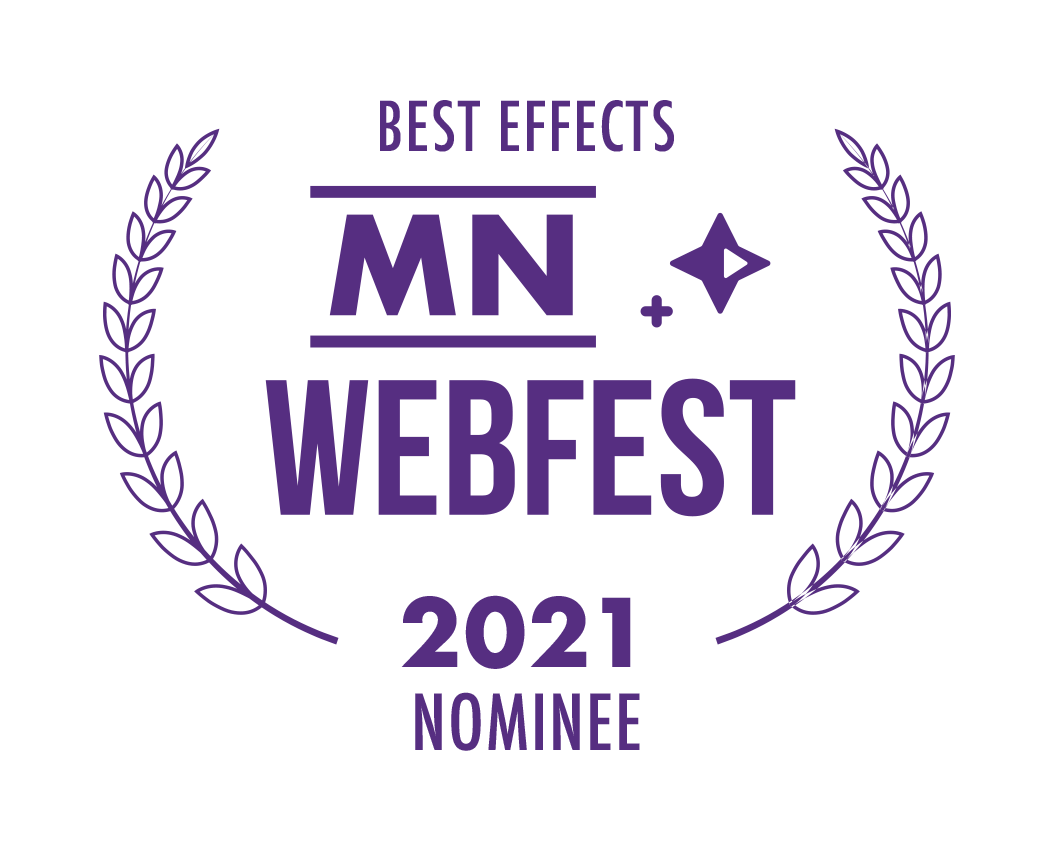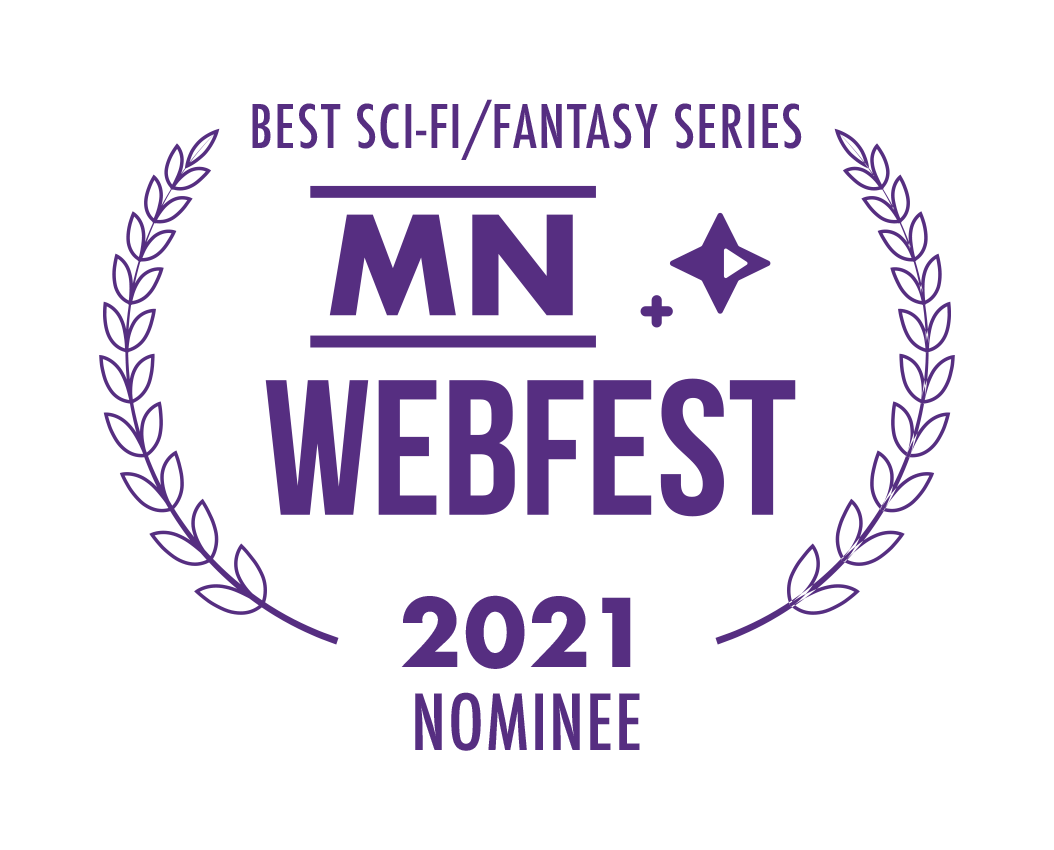 After a summer of defeat being unable to make heads or tails of their new treasure map to Cockshutt's fortune, the gang find new hope when they meet KELLY, a fellow student with a passion for their town's history. Unfortunately their hijinx land them in a new form of detention: helping the head of Brantford's Historical Society MISS DUMONT plan the town's annual historical reenactment.

The group must follow clues that lead them through their town's historic sites, learning more about the mystery of Ignatious Cockshutt and drawing nearer to their prize. However, a shadowy figure follows their every move, circumventing their plans and trying to beat them to their goal. Who is their mysterious adversary, and who will find the treasure first?