Hit The Ground Running
Two aspiring filmmakers discover their first jobs as runners are a long way from their red carpet dreams.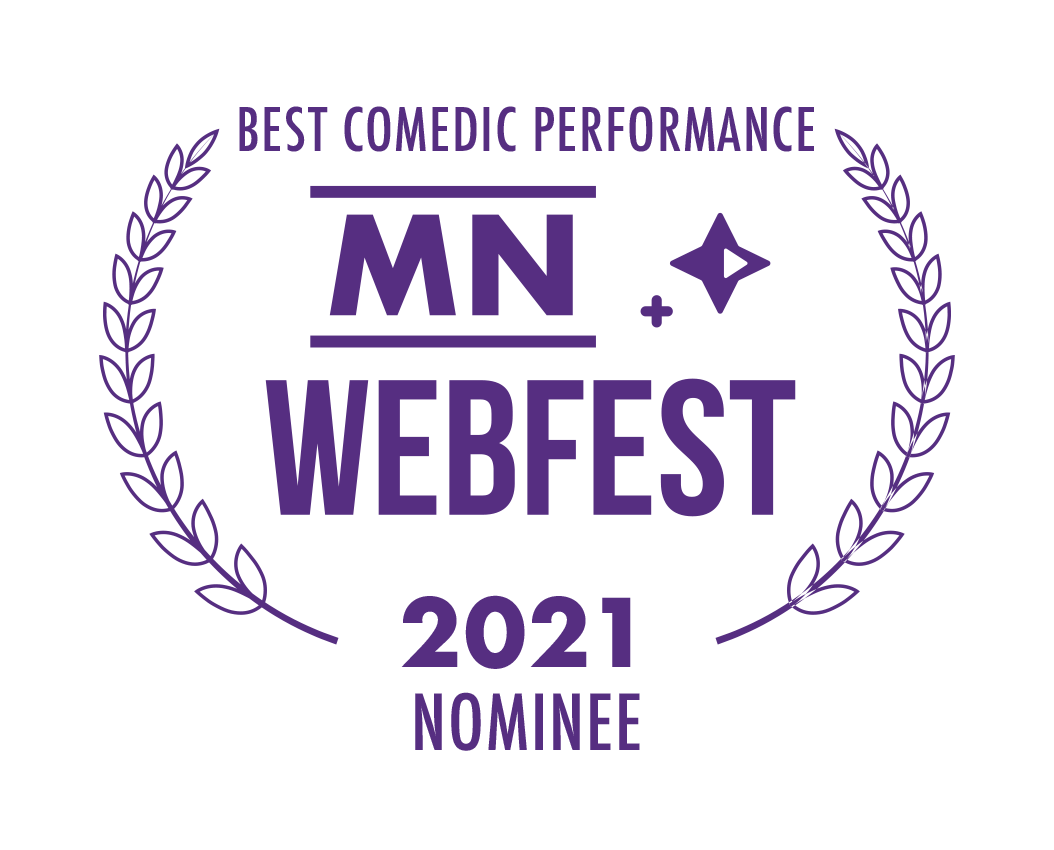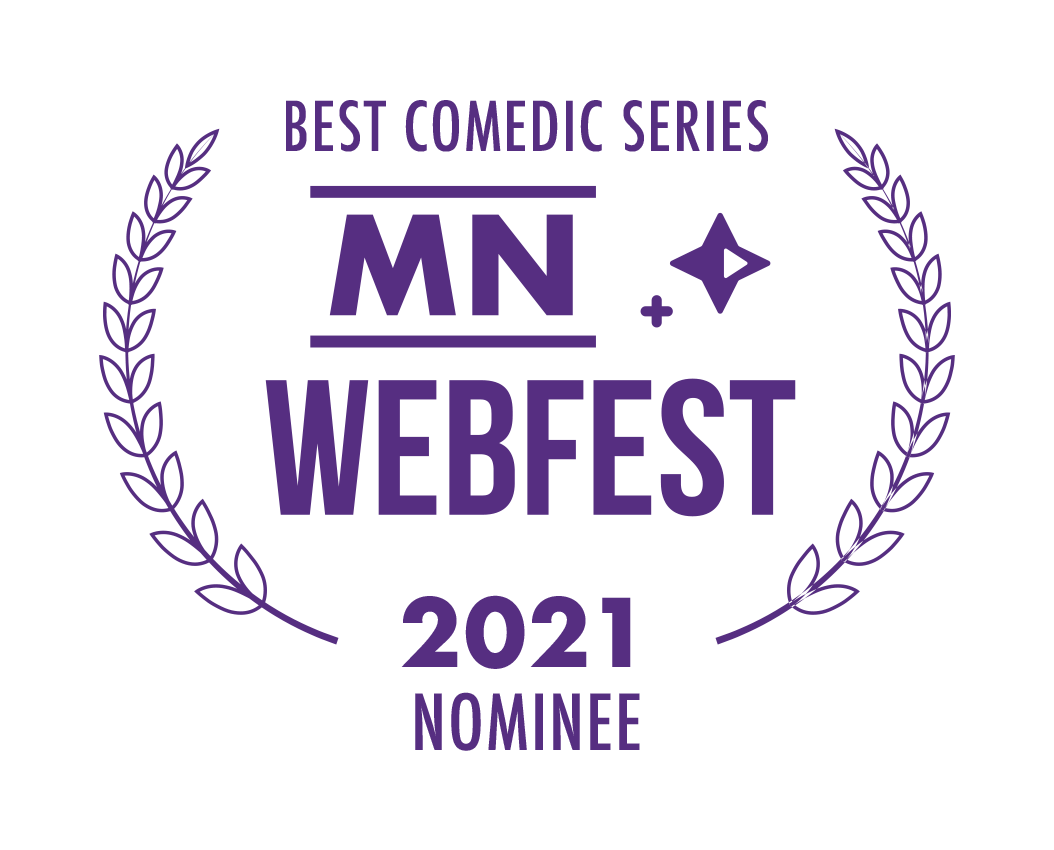 Take this image: The red carpet. Your name in bright lights. A-list talent praising your work behind the camera.  

Now take this image: Taking 34 coffee orders. Laminating parking signs. Putting the bins out.

Mia and Judd pursued a career in Film/TV for the first image.
The reality of their choice is that they must all start at the second image.