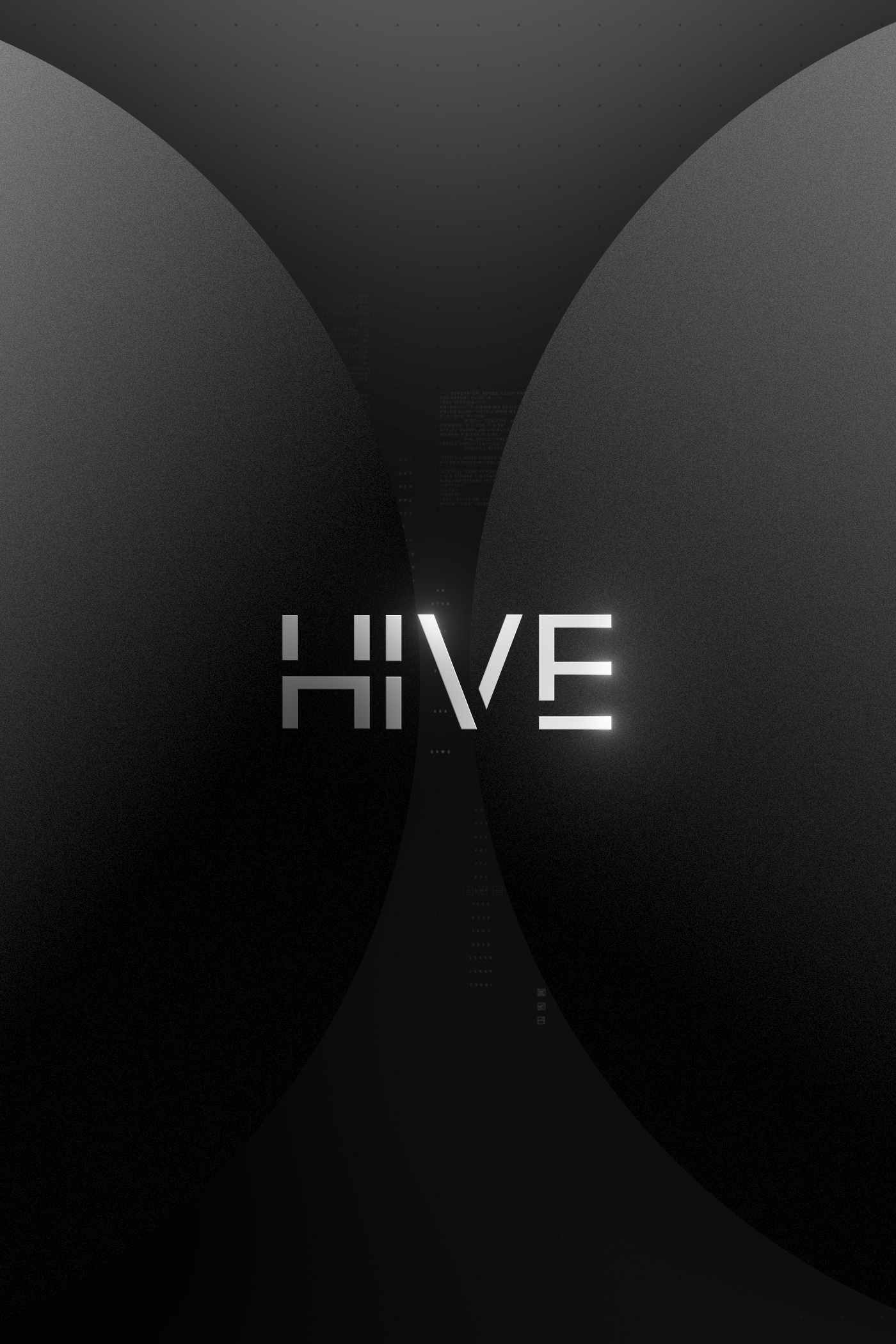 HIVE
Through a futurist lens, HIVE is a sci-fi anthology series that ponders the ways complex social issues may evolve through time and space.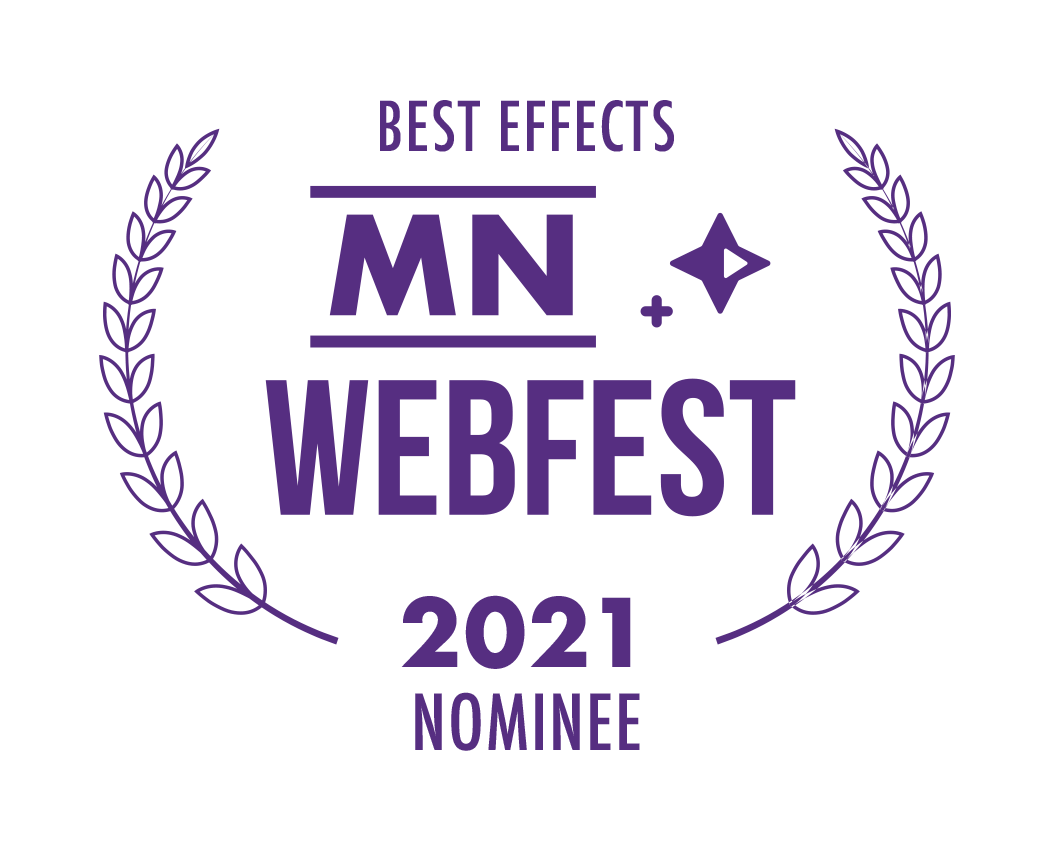 (Pilot Episode: Trace)

Four artists struggle to work and live together in an artist residency managed by a mysterious artificial intelligence system. Forbidden symbols appear in some artworks and the AI takes extreme measures to control the situation.