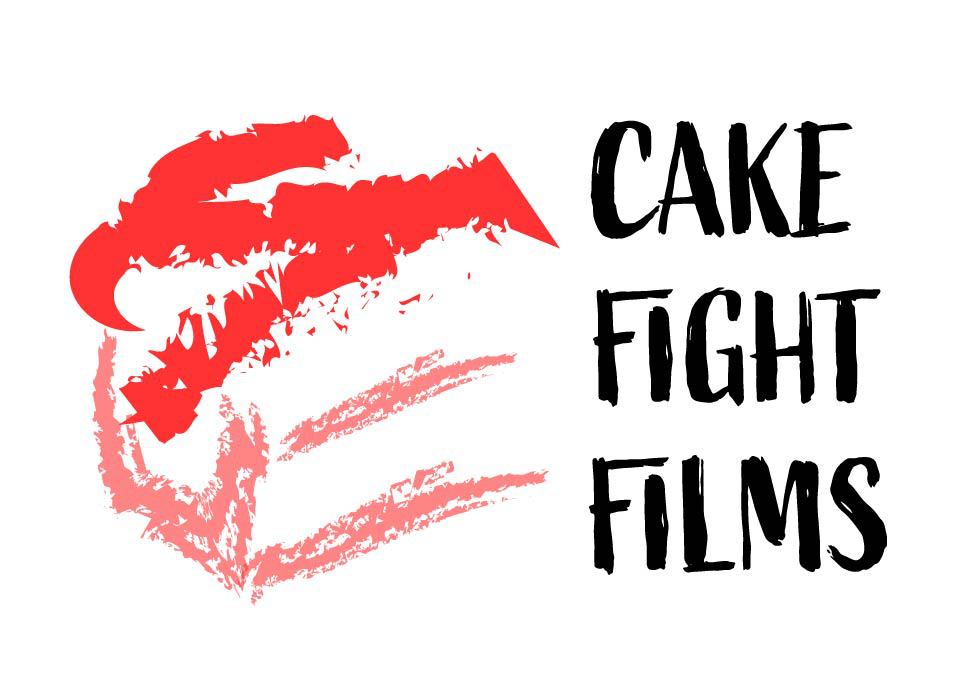 Interrobang
INTERROBANG is a short form comedy anthology about moments after sex when being emotionally naked is way more terrifying than being physically naked.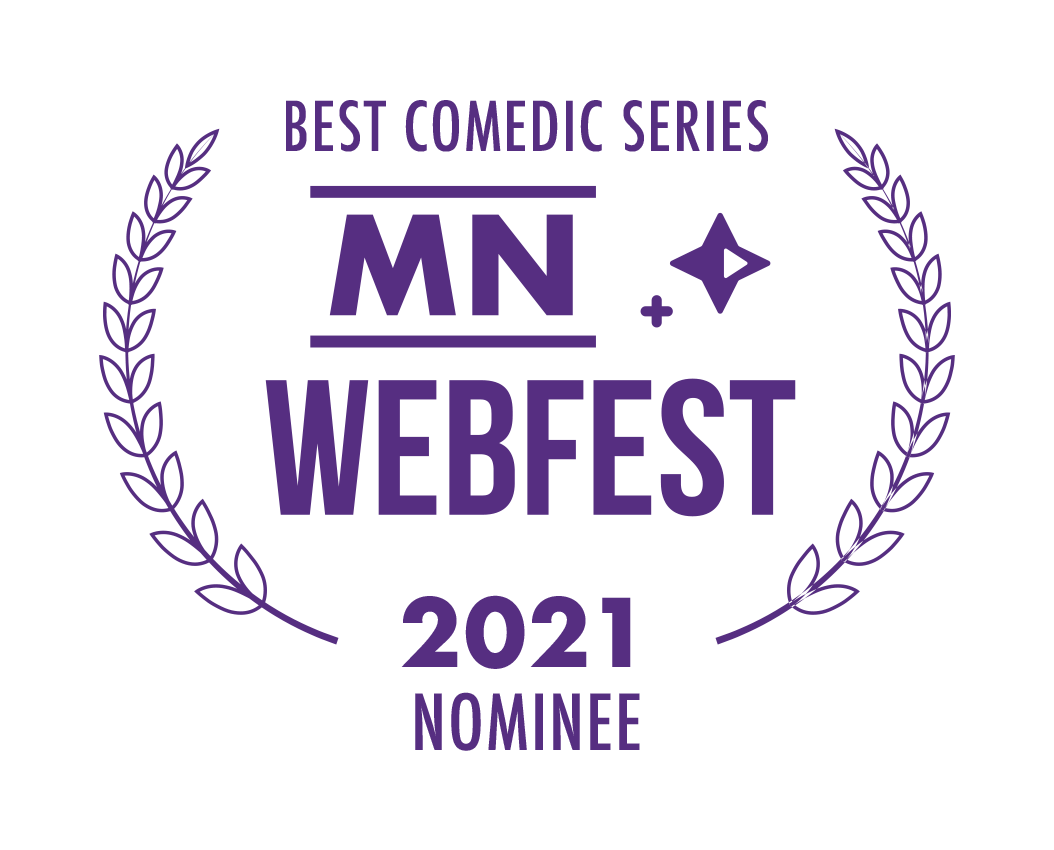 INTERROBANG is a comedy anthology series about the intersection of love, sex, and anxiety. Each episode follows a couple after sex and answers the question: "Am I lovable even if…?"

Even if… I need a vibrator to orgasm?
Even if… my life is falling apart?
Even if… I make weird art?
Even if… it was more than just sex for me?
Even if… I fart?
Even if… I want to get married?