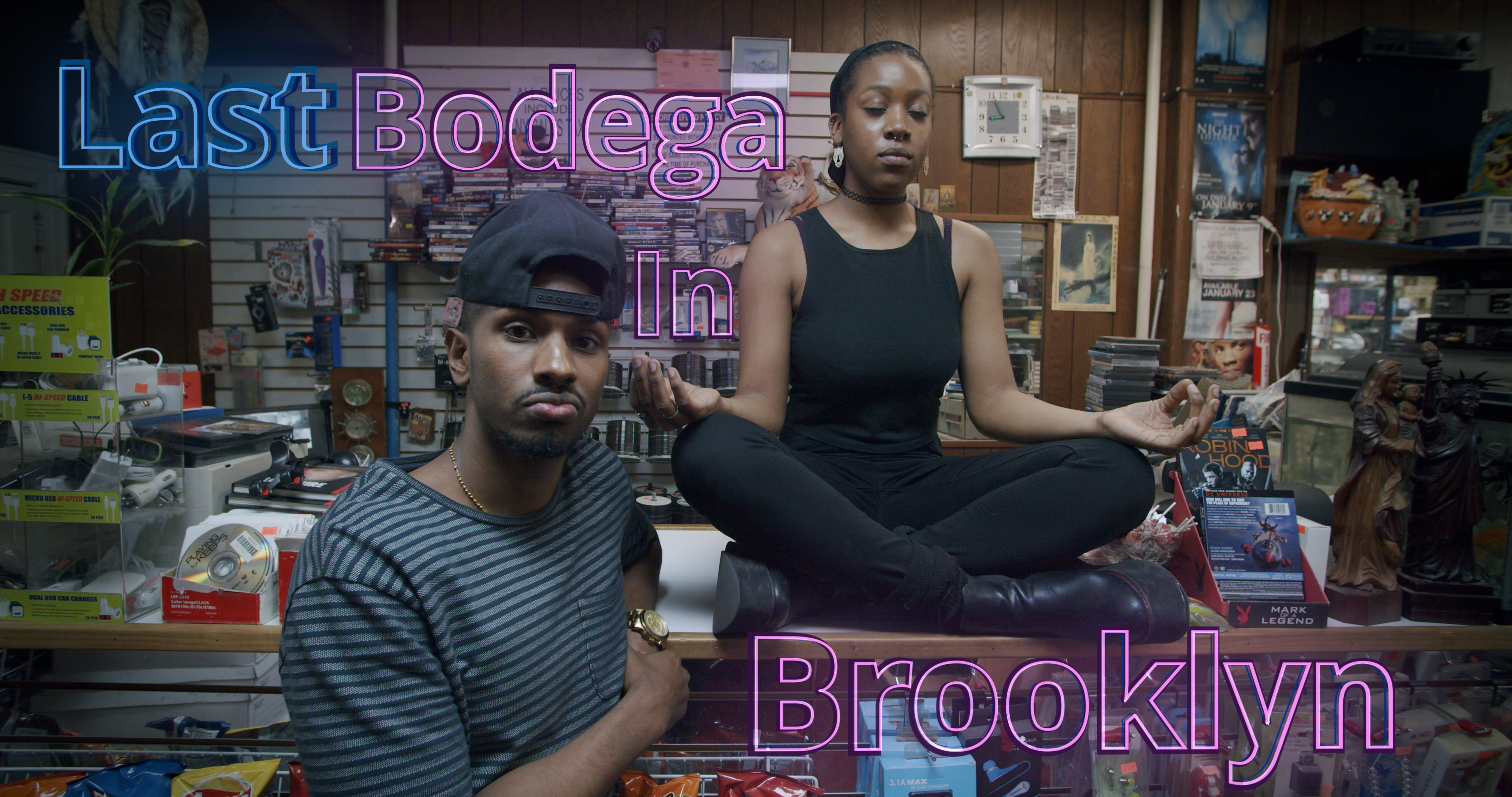 Last Bodega In Brooklyn
A family owned bodega in Brooklyn fights gentrification that threatens their store and neighborhood.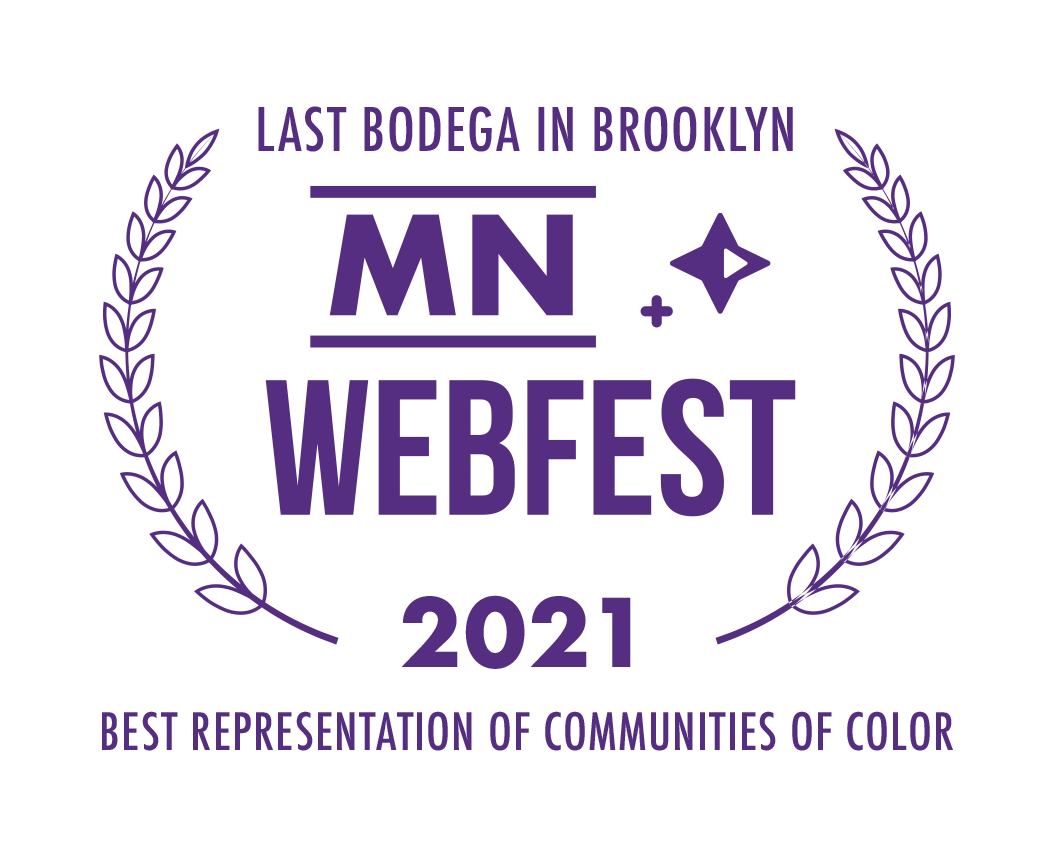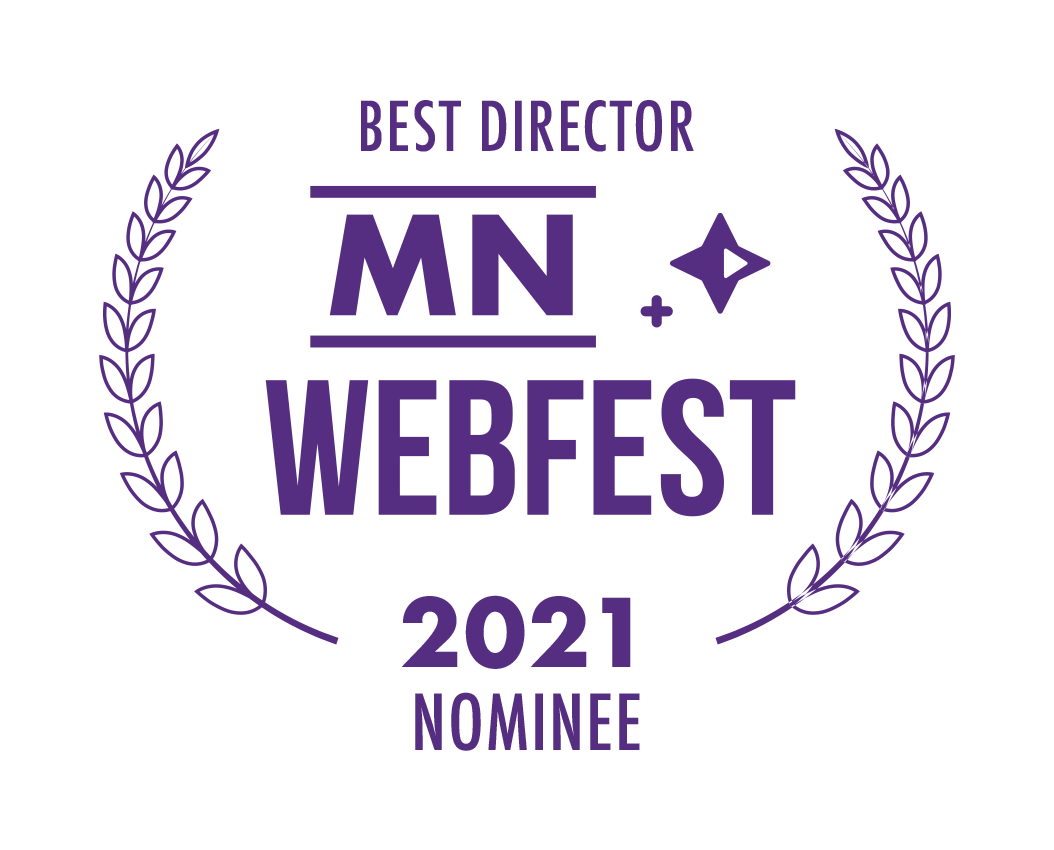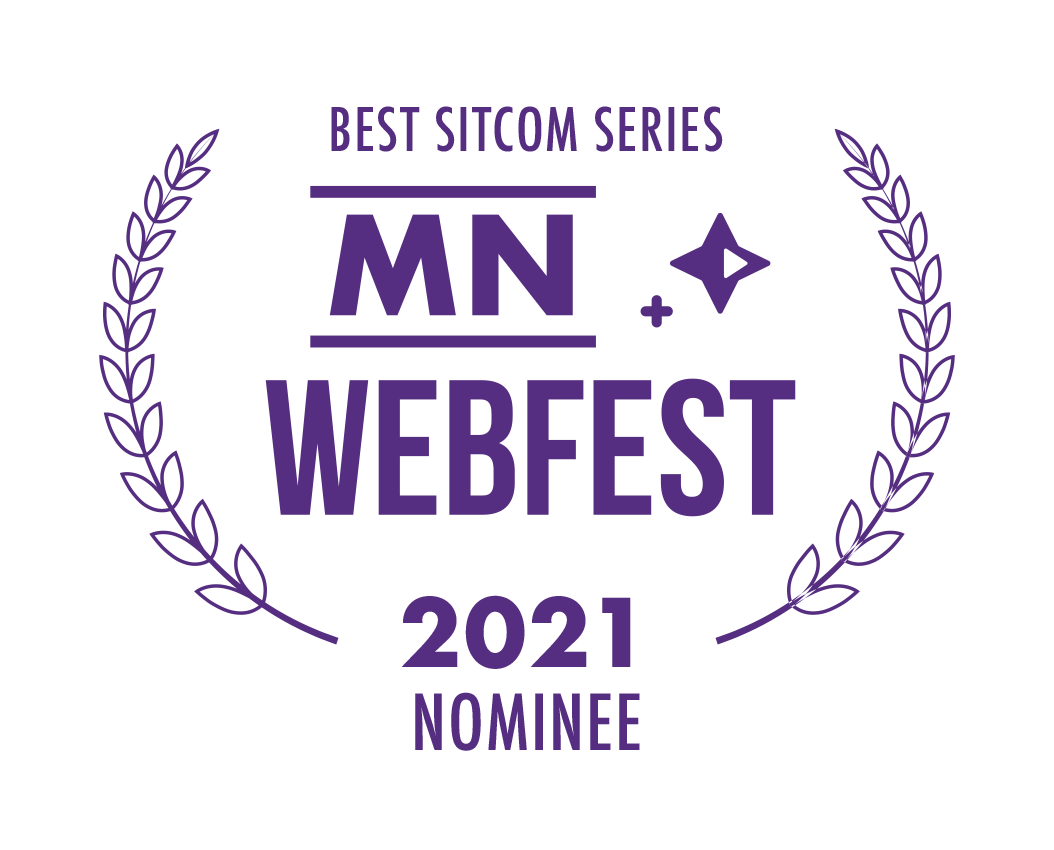 An Afro-latino family in Brooklyn runs a local bodega in their neighborhood. A new organic store owner moves across the street with plans of expanding his empire and taking over the bodega. This Brooklynite Tribe must band together to save their business and community from being gentrified.