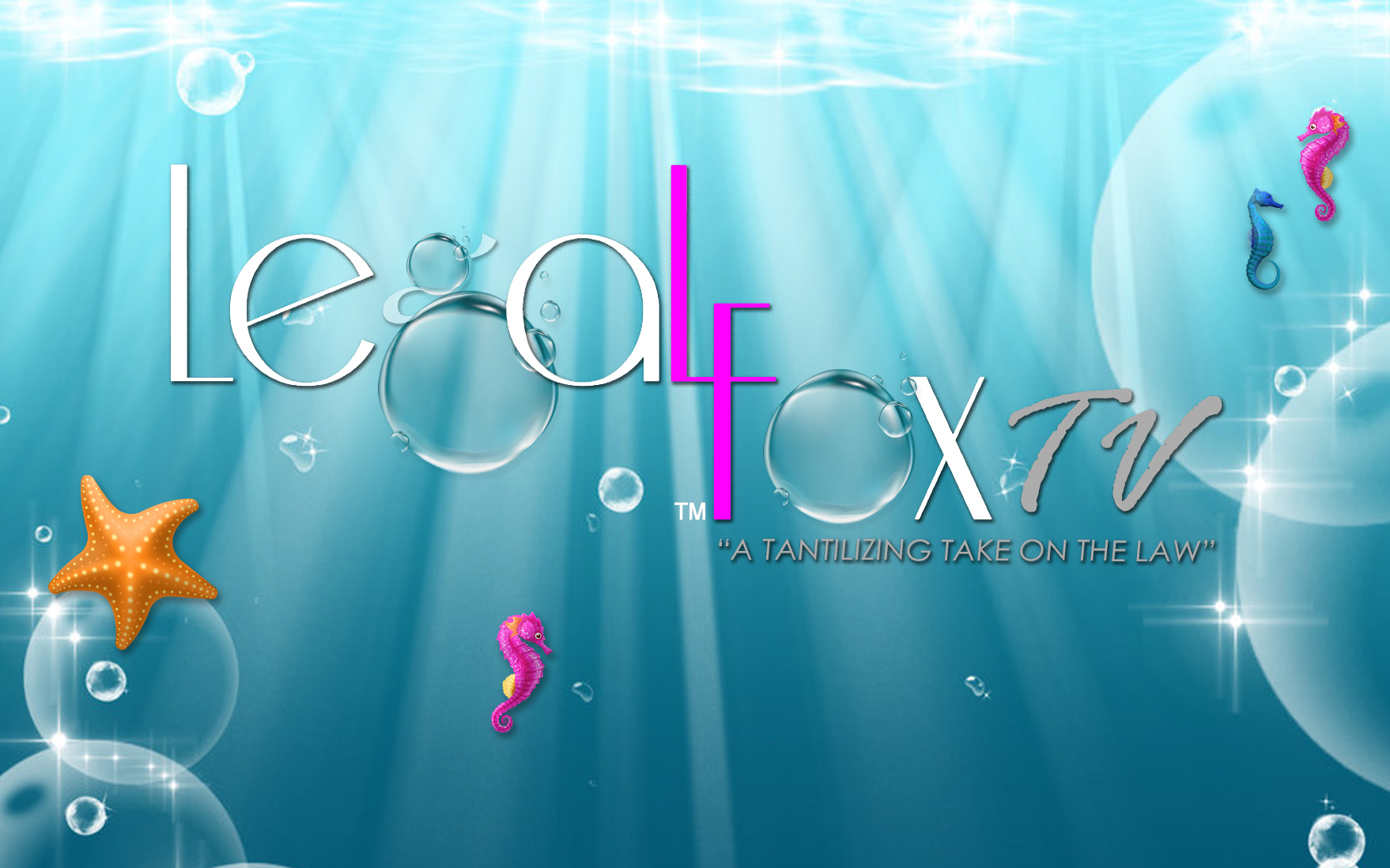 Legal Fox - Tails of Justice
Two atypical attorneys school viewers on some surprising facts about The Little Mermaid.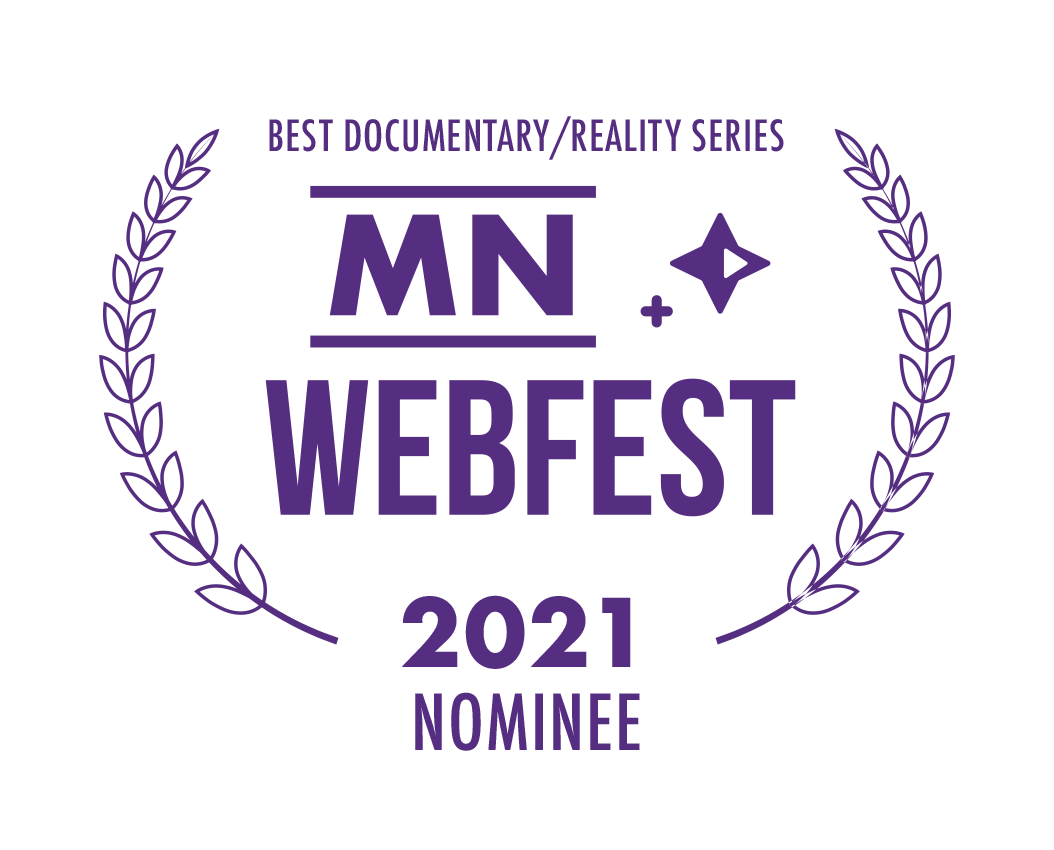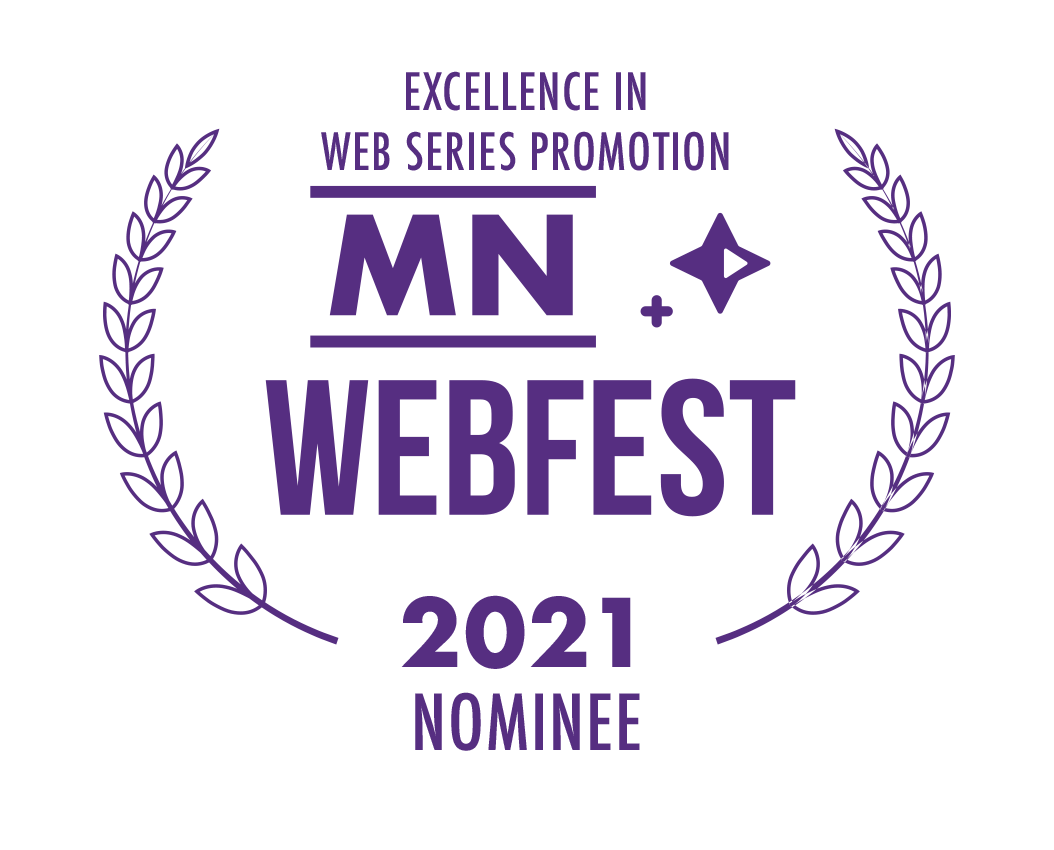 A collaboration between The Mermaid Lawyer™ & Legal Fox™ shares a few pop-culture pearls of wisdom w/ viewers. Discover why Disney was sued for an allegedly inappropriate scene in "The Little Mermaid" and hear about the enforceability of that fishy contract Ariel signed with Ursula. Also, learn why the hashtag #notmymermaid was floating through social media.