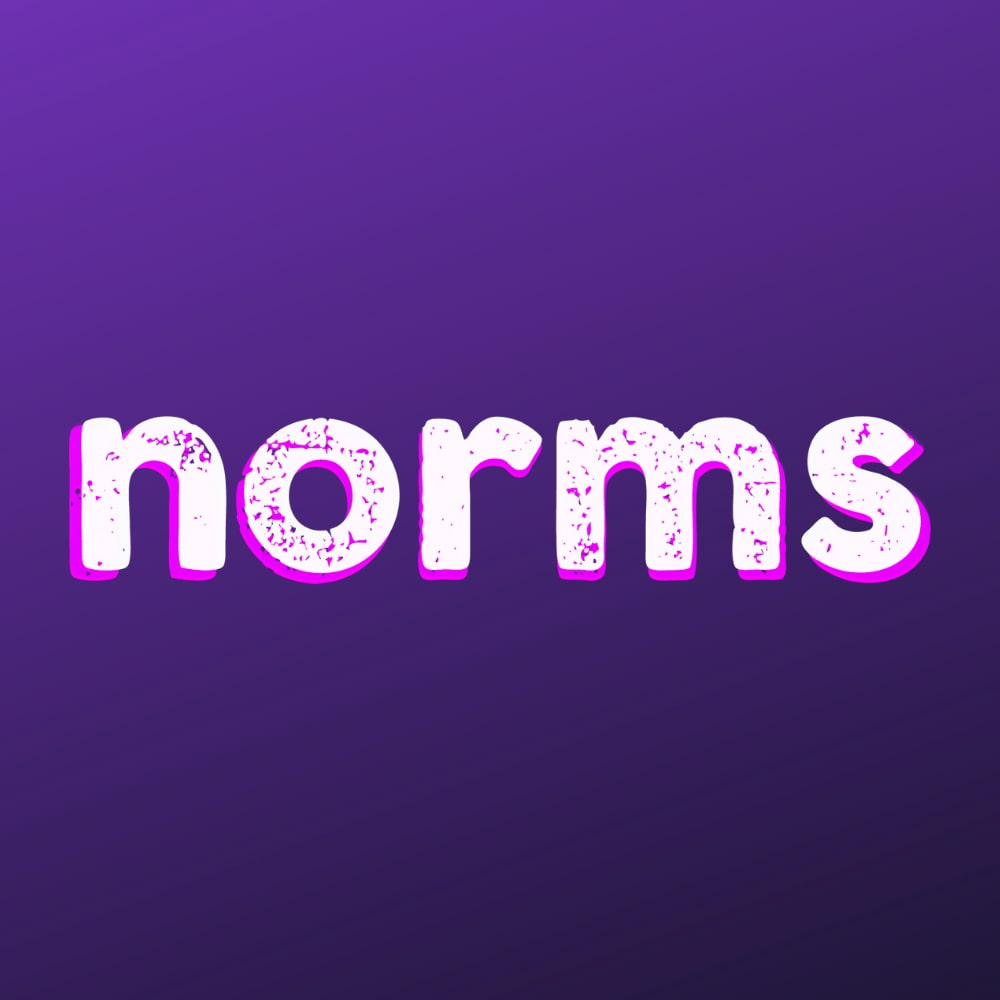 Norms
Self destructive and impulsive Sara runs away from her life in Reykjavik when her lies finally catch up to her.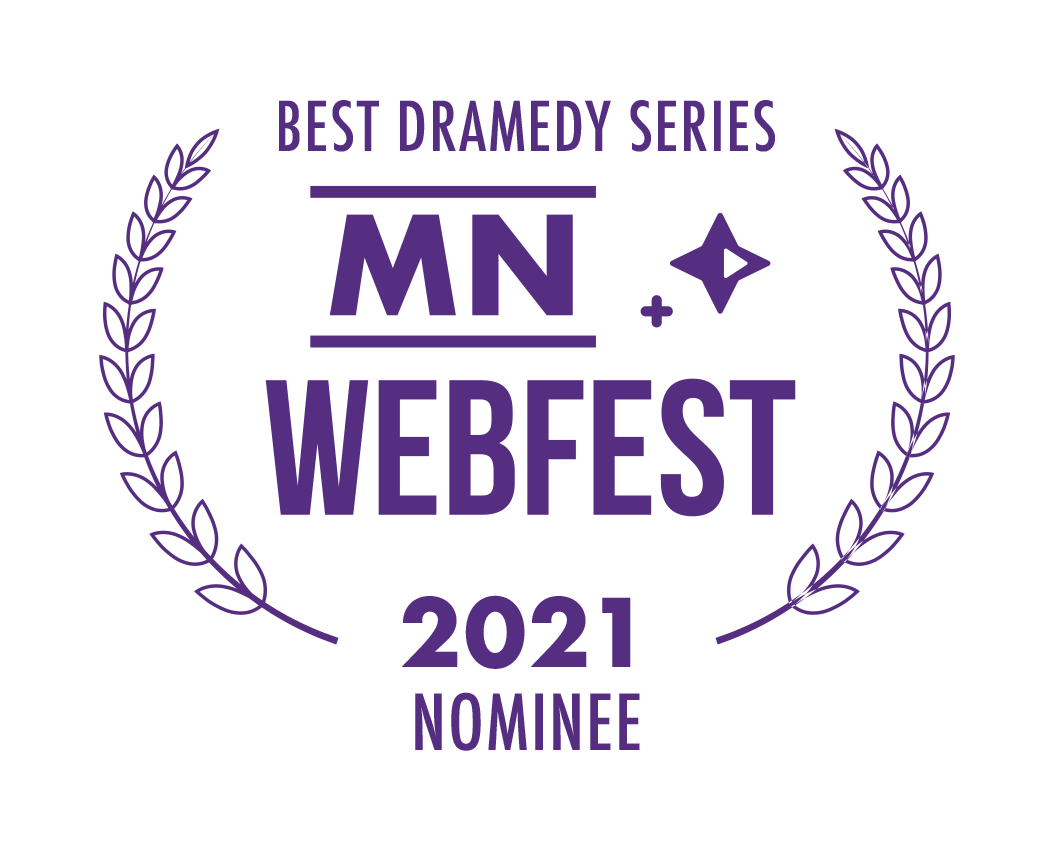 What if your life was perfect - just not for you?

Sara has it all: a well-paid job, wonderful friends and a stylish apartment that she shares with her long-term girlfriend. Somehow she still feels there is something missing and not even the plans to start a family keep her mind from wandering to secret poetry writing and a not-so-secret affair.

It's hard to hide in a small community. When she manages to wreck her whole existence in a single day, Sara feels she has to escape from the rumors and from her own failure. With a suitcase full of emotional baggage she moves to a new country, hoping that the magic of Berlin will help her figure out what she wants.

What will she do?