The Endless Sleepover
The Endless Sleepover is a webseries that explores the private worlds of artists, and listens in as they grapple with parenthood.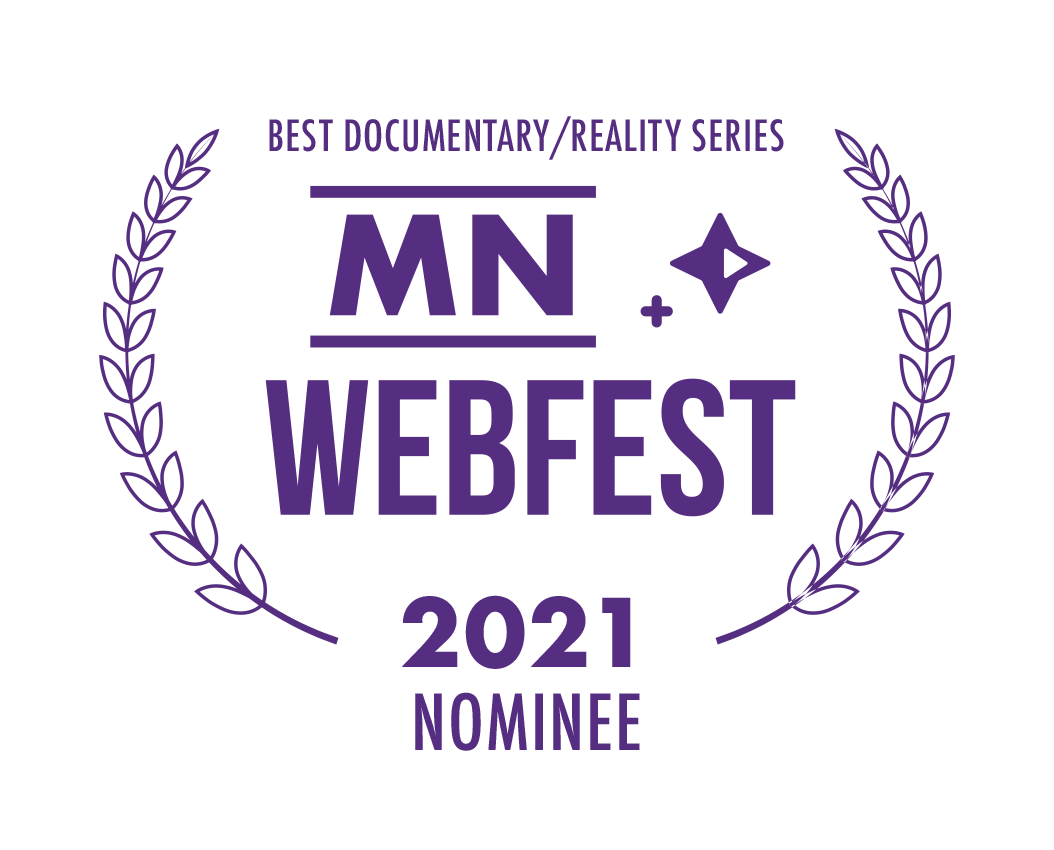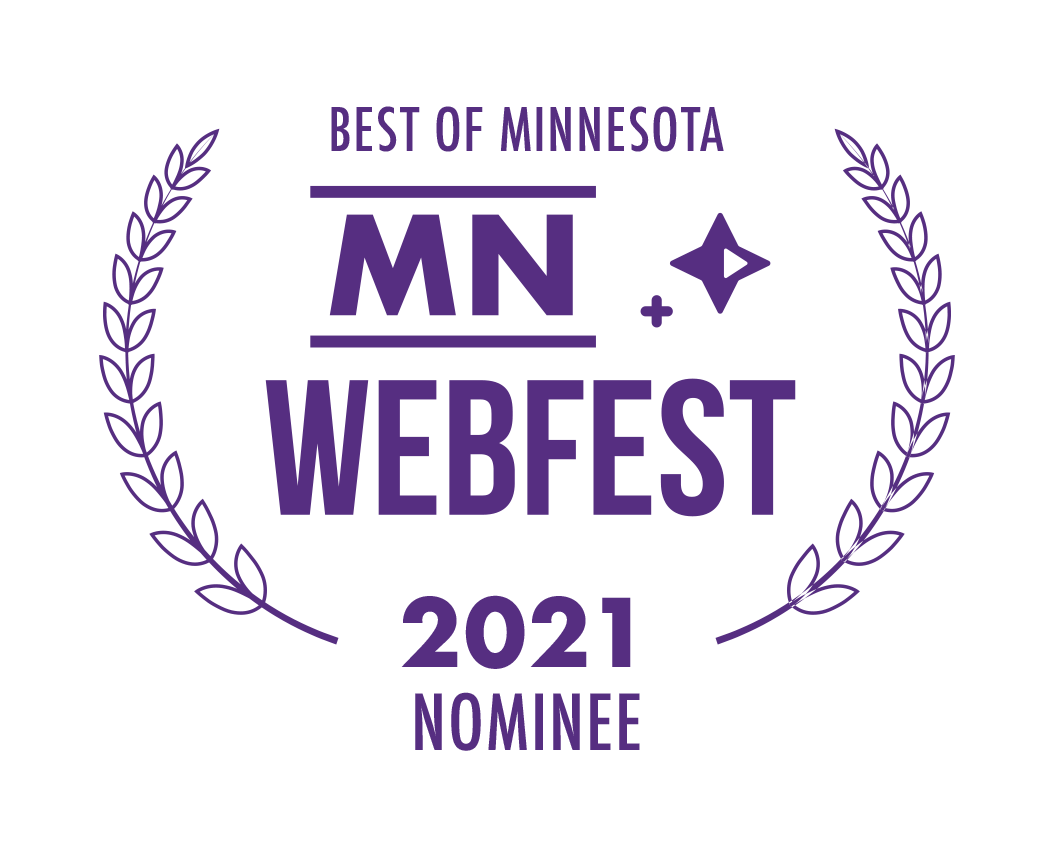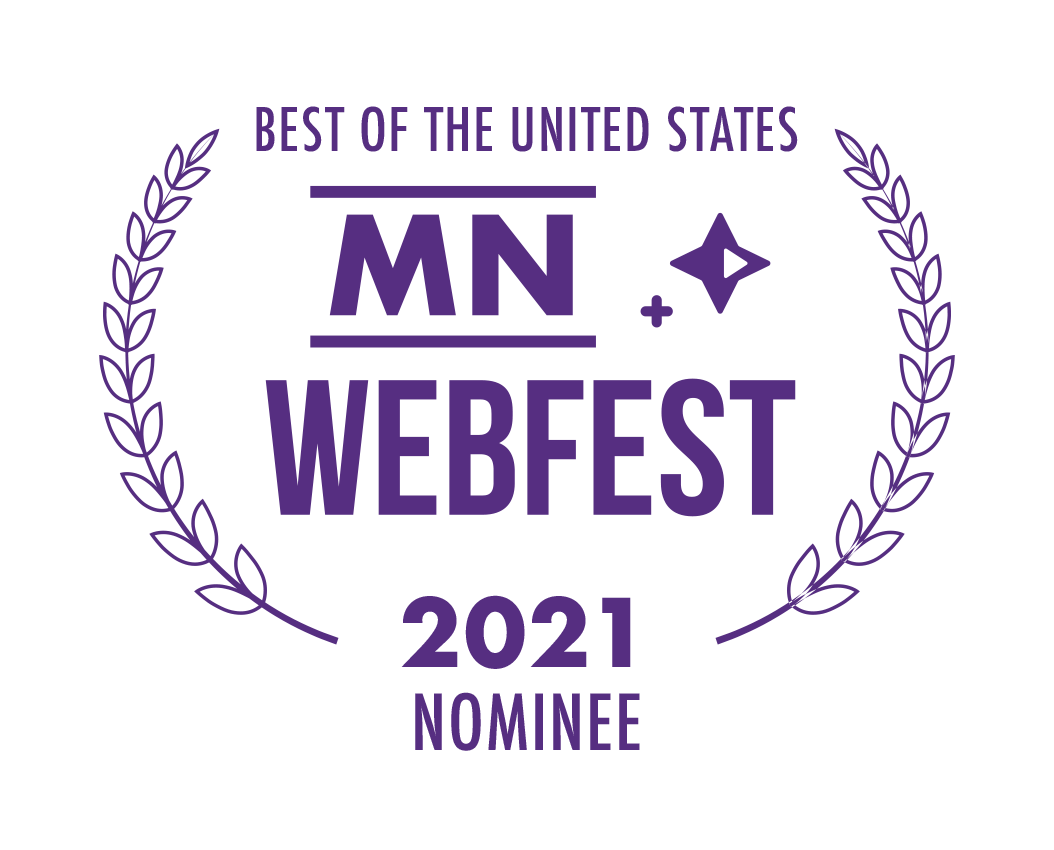 An anthology of stories remotely-directed and self-shot during the pandemic, "The Endless Sleepover" peeks into the everyday lives of artists - each episode a diorama of the quotidian - and asks, "How do artists experience parenthood?" 10 episodes feature original music by Eric Mayson and an audio-visual experience harkening family-centered retro PBS programming.