World Premiere - Good Black Man
222 E Superior St
Duluth, Minnesota 55802
United States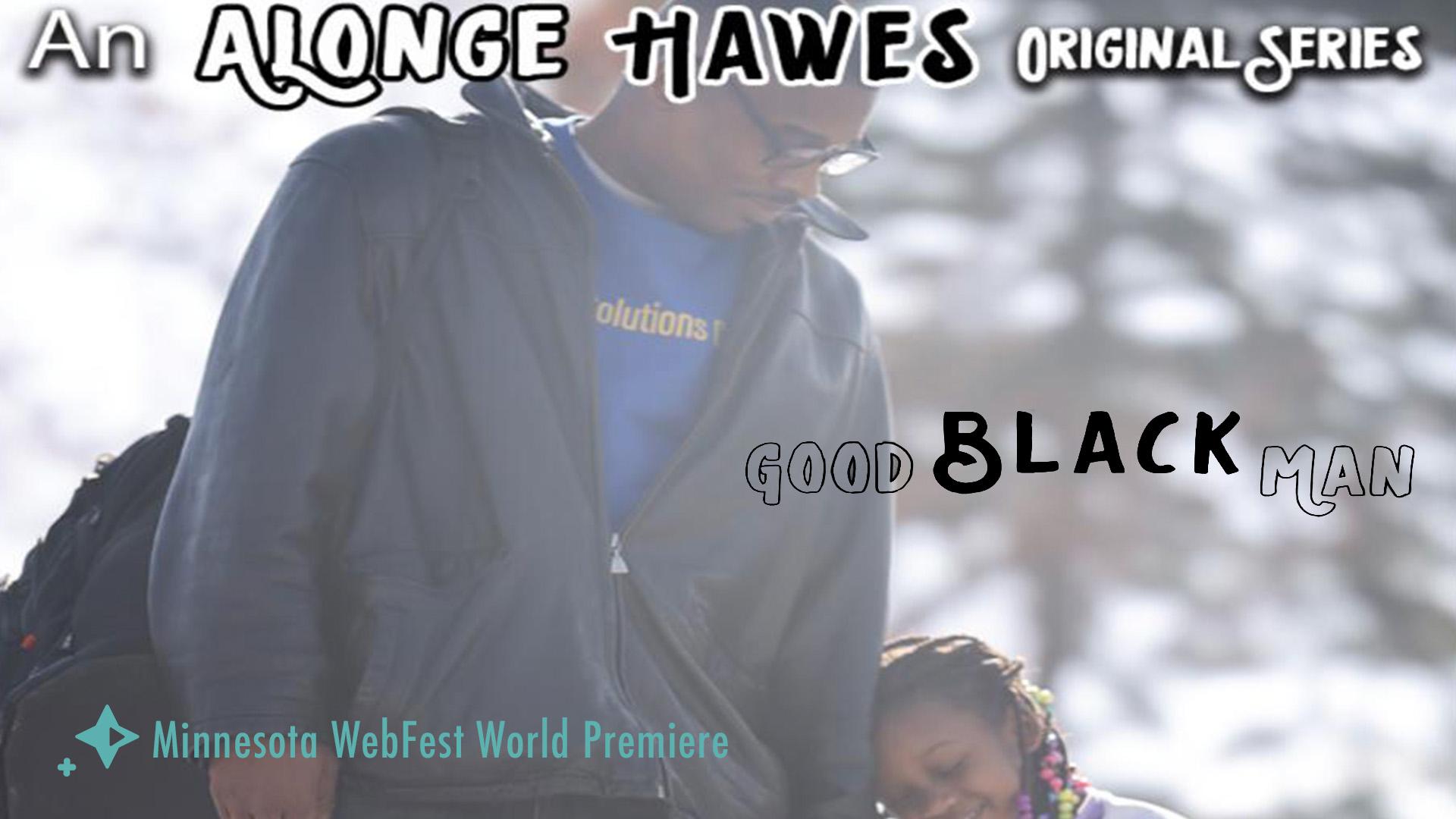 We have two world premieres from Minnesota WebFest Alonge Hawes this year. Creator of the award winning series BLUE COLLAR HUSTLE and BLACK ON BOTH SIDES, Alonge Hawes will introduce us in this premiere to his new series GOOD BLACK MAN.

The premiere will be followed by a Q&A with Mr. Hawes.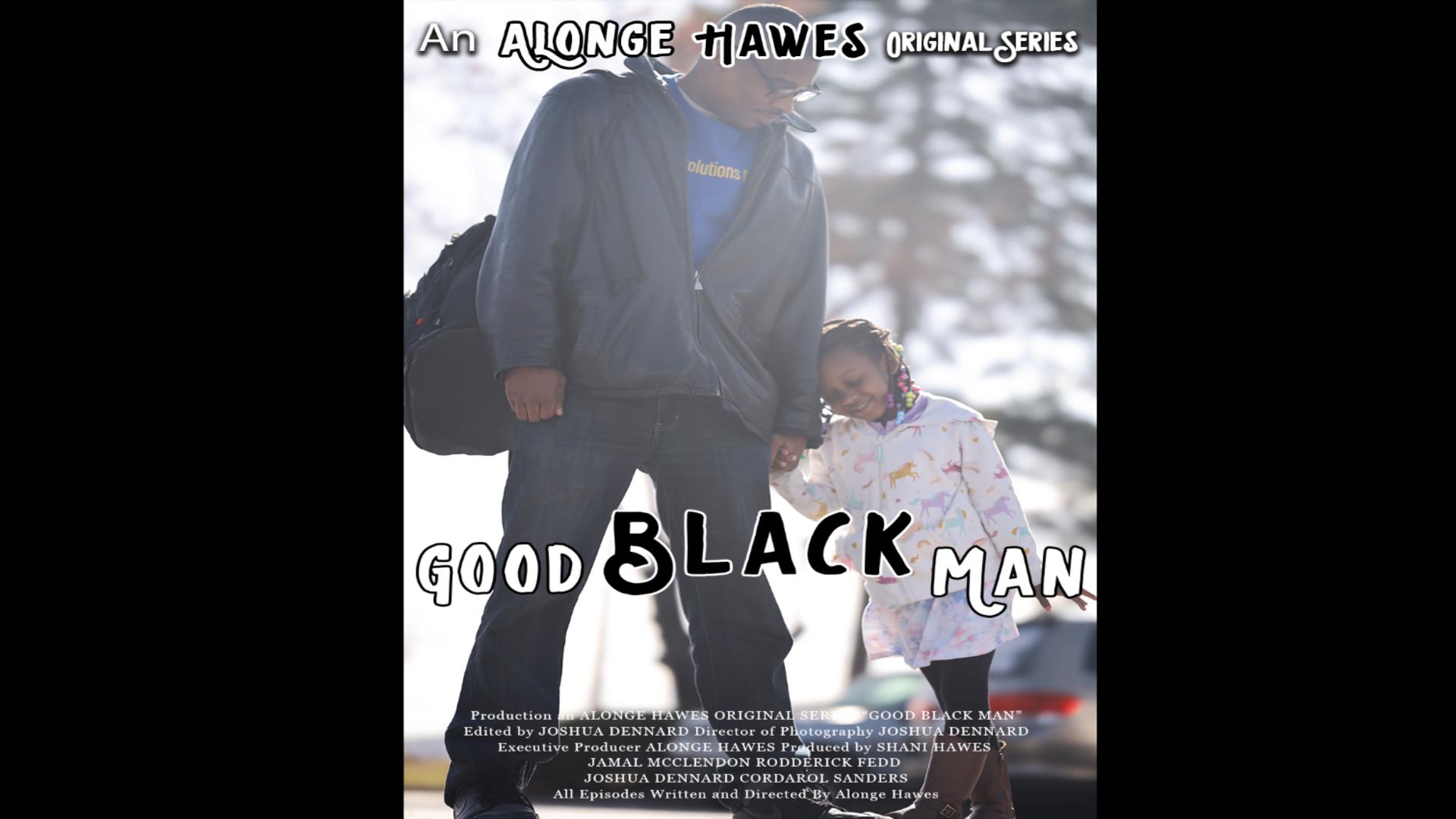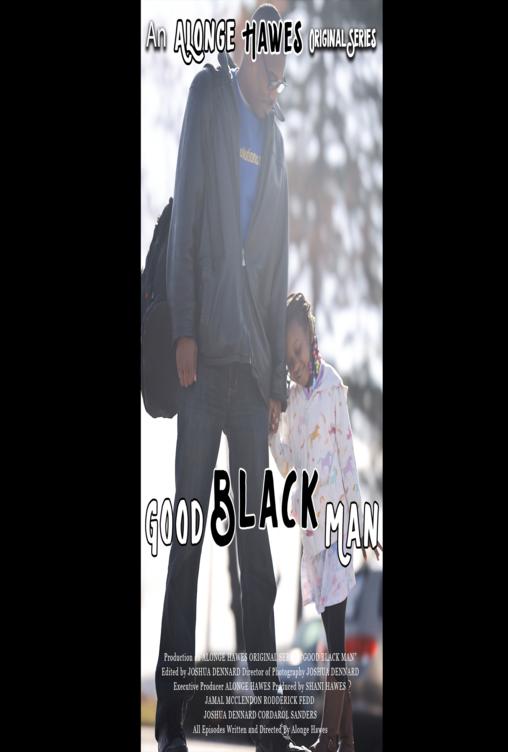 Good Black Man
29 year old Olujimi Spencer is attempting to put his life back together after losing his job and being dumped by his girlfriend of four years. Broke, and with no other options, Olujimi hastily decides to enter college utilizing his veteran's military benefits to stay afloat financially. Once he enrolls however, he finds that his desperate decision might just be the key to attaining his greatest goal. To be a good black man.