206 East Superior Street
Duluth, Minnesota 55802
United States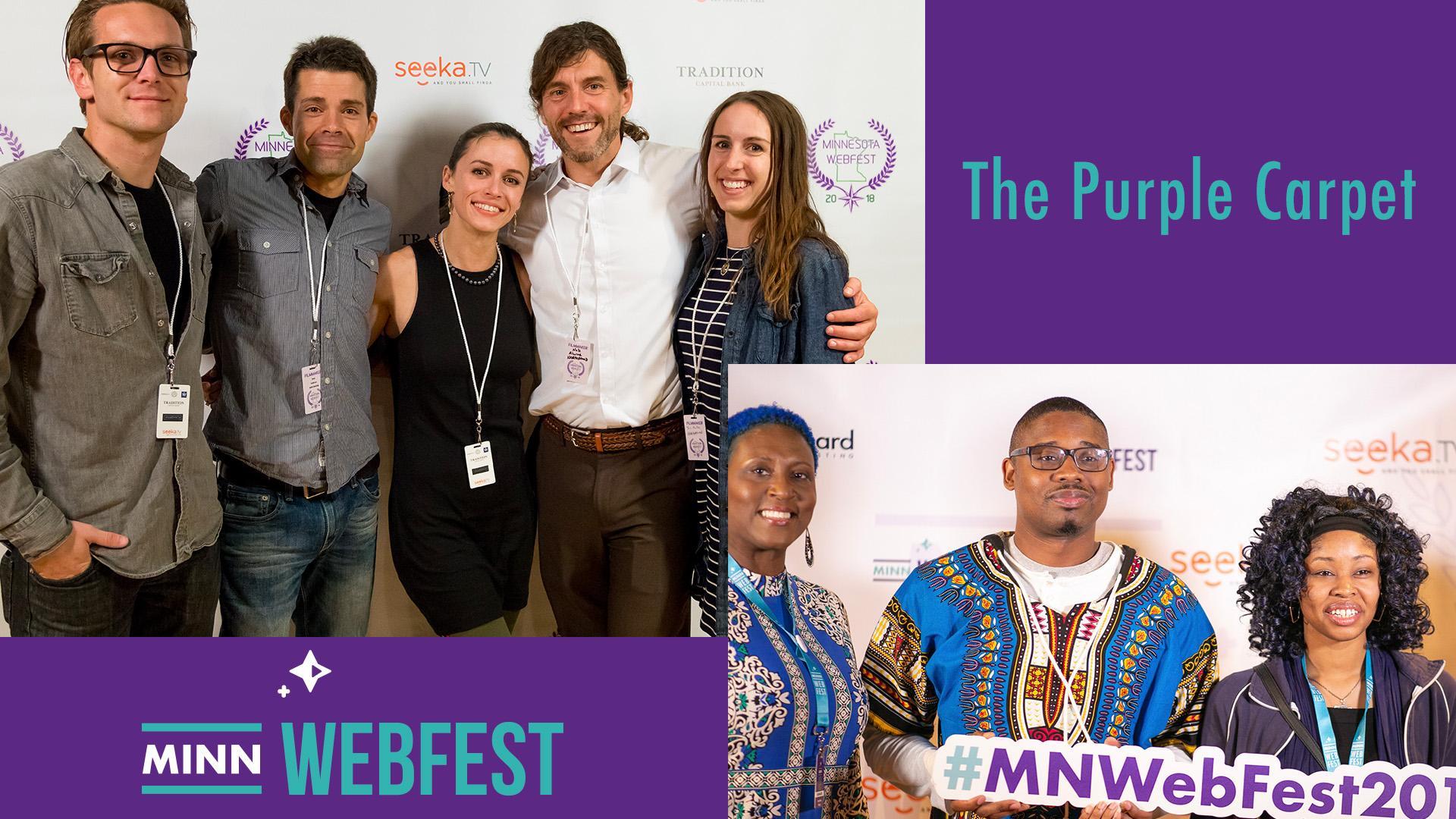 Relax, have a local brew, and take some pictures on the Minnesota WebFest Purple Carpet (yes, it is purple).

The Purple Carpet will be set up just outside the UMFO Lounge where the 2023 Awards Ceremony will be held. It's a great opportunity to meet up with all of the filmmakers from this year's festival and compare notes on what you saw during the screenings.